There are many reasons as to why classic cars are so popular, it could be due to the vintage look that they give off, or the nostalgia that some of them provide with those who grew up with these cars around them. Some even believe these cars to be better than modern cars as there are fewer variables to consider. Read on to find out some key reasons as to why classic cars are still so popular in the modern era.
A Stylish Look
Classic cars are stylish. That is simply just a fact, seeing a 1960's Jaguar E-Type drive around on the road compared to a modern day X-type there is no comparison. Yes of course the modern types are most likely faster, have larger fuel tanks and are full of gadgets yet the simplicity of the classic car trumps it in some people's eyes. The newer, more modern cars do seem to go for a similar look to each other with only slightly different shaped chassis that adjust the cars shape. Yet this does not happen with classic cars, they stand out as quite unique and really are very stylish.
Investment Opportunities
When buying a modern car you already know that it will depreciate the second you start the engine. This is because it is no longer brand new and the more it is used, the more the value decreases by. With classic cars however, this is not the case. Investing in a car from the 1960's, providing it contains the majority of its original parts and is in mint condition is a good move. As time passes, these cars will become more rare and scarce, this means that that demand becomes higher and so does the price. Many people purchase classic cars as collectables with the intention of selling them in the future.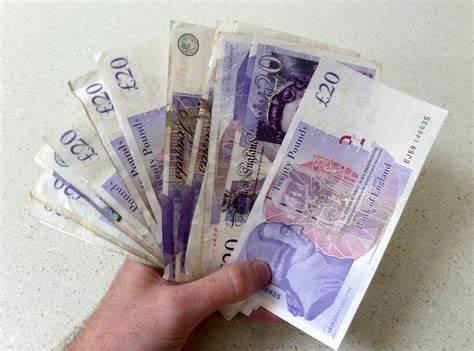 No Driving Aids
Some people may label driving in a classic car as 'proper driving'. This is because there are no driving aids such as assisted steering, park assist, electronic accelerators. Some people like to have full control over their cars, enabling them to be able to do handbrake turns and drift around to their heart's content. Some people just prefer the mechanical aspect to driving and that is perfectly fine as they can just keep driving classical cars.
Reasonably Low Maintenance
With classic cars, there is little maintenance needed, as long as it is looked after and cleaned regularly then you should have no real trouble with it. There are also much less components in a classic car compared to a modern one. This means that there are less problems that can go wrong and any less parts to worry about. If you do have any issues with your classical car, your HT leads for example, then be sure to check out our HT leads category as well as a wide range of other car parts listed on our website.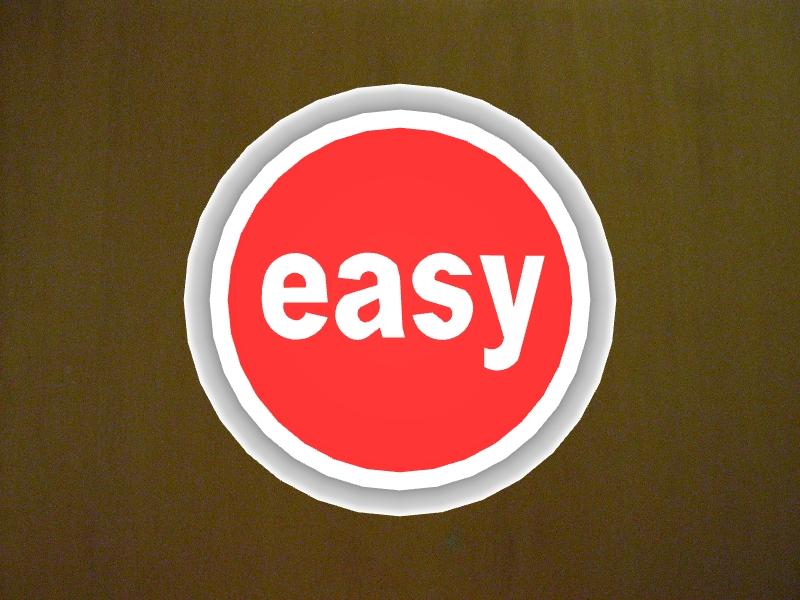 Contact Us at Powerspark Ignition For Classic Car Parts & Products
Visit Powespark Ignition for all your classical car needs, our website offers a wide range of products for many types of classical cars.
Give us a call or simply contact us through our online form.